We are the only spicy Balachao manufacturer in Bangladesh. You might surprise hearing the name "Balachao". What is it?
Firstly, you have to know what is "Balachao". Then you will understand what we are making for your mouth.
Balachao is a fusion of dried ingredients. It is now being manufactured by Balachao Maker in Dhaka.
Masala Balachao contains processed shrimps, onion, garlic, red chilli, salt, cooking oil and the special masala.
This crispy cooking ingredient is not only for the shrimp lover but also for the spice lover.
Especially Thai food lovers are mostly familiar with this food item.
However, Balacaho Maker is brought a great fusion on this food item, which is beyond the as usual taste of the Balachao available at the super shop.
Made with freshly processed shrimps and best spices, it brings you the great taste in a convenient local packaging form which is designed to protect and preserve the excellent aroma and taste.
Balachao Maker is a source of quality spice and cooking ingredients. It has started its July in 2019 to provide a variety of spice and cooking ingredients for the dedicated customer.
Balachao Maker is the marketer of various home-made brands and household names in Bangladesh.
With selective cooking ingredients, it becomes a companion on consumers' everyday life.
If you are interested in business with Balachao Maker, mail to chaghorbd@gmail.com
Even you may follow our Facebook Page. You may dial 01673375594 to discuss details.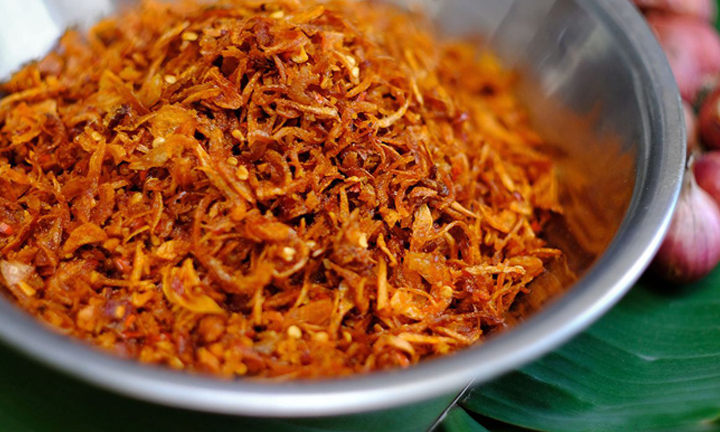 Recent Posts
More:
We are "Masala Balachaung Maker" in Bangladesh