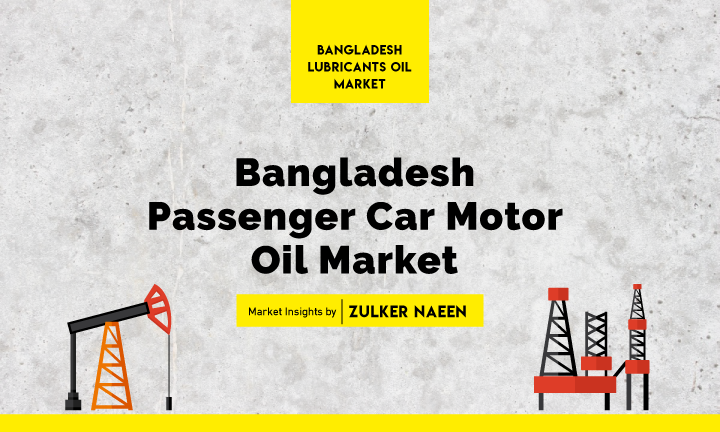 The future of passenger car motor oil market is depending on ride-sharing services, the modified hybrid cars, and the rise of using reconditioned cars on the roads. The recent growth of the automotive sector is another factor to influences this market.
Mostly, this market depends on the passenger vehicle population by vehicle size, fuel consumed, and vehicle age, leading OEMs, and trends in passenger vehicle production.
Besides, the ride-sharing industry has made up only 23% of the total transport sector. The emergence of the ride-sharing companies has already initiated a mobility revolution, impacting passenger car motor oil demand due to more frequent oil drain intervals in the near term.
Now, the impact is more difficult to model; however, opportunities for partnerships to this market or use it as a new channel to market is among the positive factors.
"Key motor oil brands need to look to the future, as questions such as who will be making the decision on the 'brand' of motor oil at the time of an oil change will be raised," comments a Market Observers at Towards Biz. "It is a message for the motor oil suppliers resonate with this group of buyers, decision makers, or do they need to be modified for this new and growing segment of the market?"
This year, the government has allowed the import of second-hand hybrid cars, also slashed the supplementary duty ranges from 5% to 45%.
Consequently, the hybrid cars account for 10% of the total reconditioned cars brought into the country in the first half of the fiscal year.
Hybrid cars need engine oil and don't significantly impact passenger car motor oil demand. With many government programs in place, sales of hybrids have been growing over the last five years
Around 65 reconditioned cars regularly sold in Bangladesh, which is the highest in the country's history. Barvida says around 20,149 reconditioned cars sold in the FY 2016-17.
There has been a big jump in the purchasing capacity of the middle class. The lack of standard public transport in Dhaka and the affordable price of cars are also reasons for the boost.
These future prospects will evaluate how and when passenger car motor oil demand will change as a reaction to the emerging modified hybrid cars, including the advent of ride-sharing.