Zulker Naeen is an enthusiastic campaigner seeking to development of the lubricants market of Bangladesh.
He has observed this growing market closely for the last four years. Recently, he started publishing his observations on this market as market insights.
As an individual campaigner, his portfolio writes the factors behind the market — so that the marketer can update themselves.
Apparently, his portfolio is neither a self-published media nor an individual brand.
Here, you may get it as a mouthpiece which tries to publish every market insights you really need.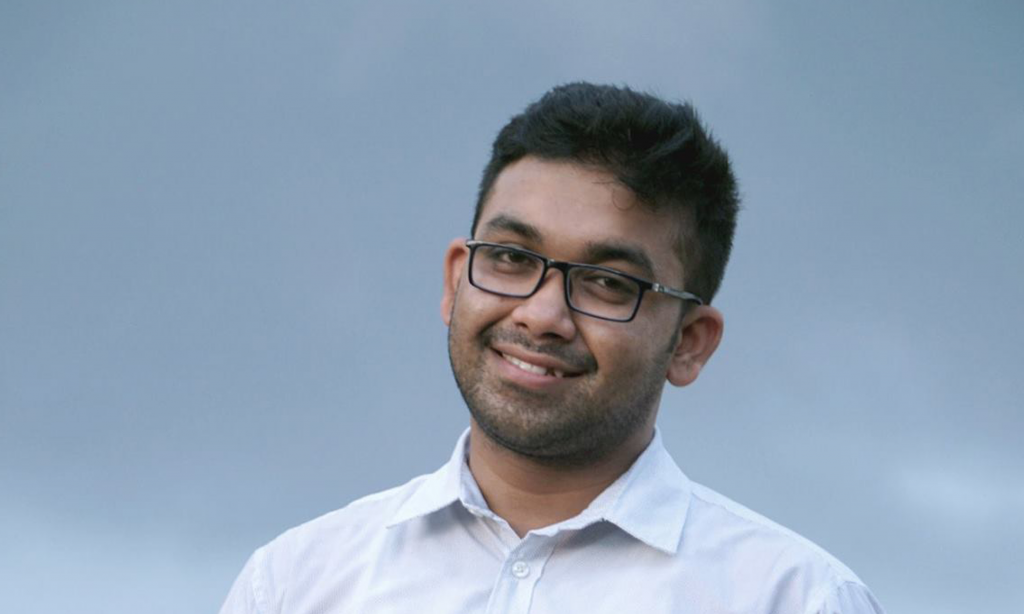 Till now, it has published more than 100 articles.
However, the lack of market research and least reporting make "Bangladesh Lubricants Market" an unorganized trade.
That is why this portfolio moved forward to be a representative of this market for its development.
So, thanks to this portfolio that coined the term 'lubricants shelves of Bangladesh' to evaluate the current status of an individual brand.
Currently, a dedicated team is involved in research on the existing lubricants shelves of the retailer shops.
So far, there are many enthusiastic those who rely on market development are working together for this portfolio.   
As a watchdog, this portfolio is a rich one as has worked a lot like a strategic campaigner of various noted brands in Bangladesh.
Also, It has done with the brand positioning of global brands here.
Moreover, we know that the role of a campaigner is to achieve change. Being the agent of change, the role of this portfolio is not just preparing the market strategy or writing a report.
As a part of this campaign, Zulker Naeen's portfolio represents "Bangladesh Lubricants Market" to update you by publishing market insights, current market trends, and market forecasts.
Consequently, as a part of this campaign, the aim of this portfolio is to achieve change among every acquaintance of this market.