Anyone active in the lubricants sector needs solid knowledge and information in the form of market insights and reports. Zulker Naeen provides this information through an industry-leading document database. The exclusive documents are an invaluable argumentation and decision-making resource for manufacturers, distributors, investors, institutions and anyone interested in developments in the growing lubricants sector.
The Zulker Naeen already included its 100 documents.
"Lubricants Economy of Bangladesh"
This report helps investors to understand the viability of the lubricants market. It also assesses the prevailing value chain and provides recommendations for the private sector, improves investors access to finance for end-users.


Zulker Naeen is a campaigner of Bangladesh Lubricants Market
Zulker Naeen is an enthusiastic campaigner of Bangladesh Lubricants Market. It is more than a portfolio which is working closely on this market for the last four years.
His portfolio usually publishes key insights on the lubricants market of Bangladesh.
As an individual campaigner, his portfolio delivers the critical factors behind the market — so that you can update yourself for your business.
Unless the development of a strategy of change involves people from across your community — then it is unlikely to be robust.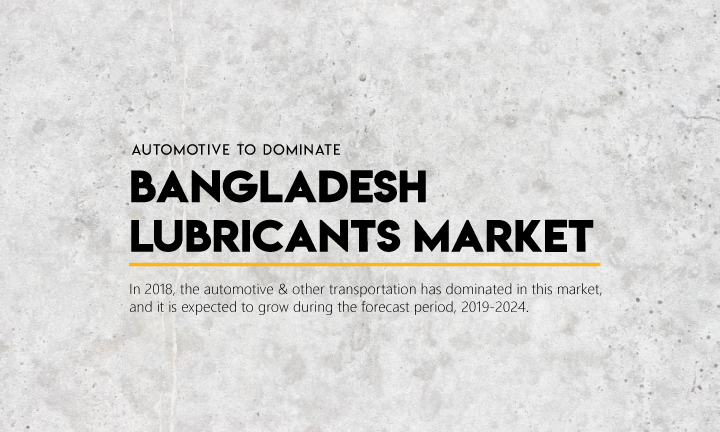 That is why to shift public attitudes this portfolio may help you a lot to know details about the market.
Zulker Naeen is beyond a self-published media, which exclusively publishes more insightful news and views on this market.
It has already published more than 100 articles on this market.
However, the lack of market research and least reporting make this trade "Bangladesh Lubricants Market" unaddressed to the public.
That is why this portfolio has taken the responsibility to be a mouthpiece of this market. Now those who rely on market development are working together for this portfolio.
This portfolio believes that lubricants trade in Bangladesh is not limited to business only, it's a market.
During this four-year concentration, Zulker Naeen is monitoring this market, not as an individual, rather than a team.
As a watchdog, this portfolio has worked as an individual campaigner of various noted brands in this market. With great success, it has done with the brand positioning of global brands in this uncontrolled market.
This portfolio has coined the term 'lubricants shelves of Bangladesh' to publish different insights on this growing market.
Currently, a dedicated team is conducting various researches on lubricants shelves of the retailer shops and automotive workshops.
We know that the role of a campaigner is to achieve change. And yes, it is. As a strategy of this campaign — how we achieve change, the job for a campaigner is to take a lead on how you will achieve change.
Being the agent of change, the role of the campaigners is not just the market strategy and report writing.
The available articles by Zulker Naeen are emphasized to market insights, current market trends, and market forecasts by nature.
This platform also publishes the articles on the automotive sector amid the auto-components market.
As a part of this campaign, the aim of this portfolio is to achieve change among every acquaintance of this market.