No matter what kind of business you're in, you need a brand designer to build a solid brand. Your brand is what makes you unique.
It's what sets you apart from the competition and lets your customers know who you are and what you're about. If your brand is Oppo, your brand identity is the "camera phone."
Designing your brand identity is a key—and because of its strategic approach, it's not a task you want to tackle on your own. It takes a certain kind of talent, specifically, brand designers to build a brand from the ground up.
If you're at the very beginning of the branding process, go with a brand designer.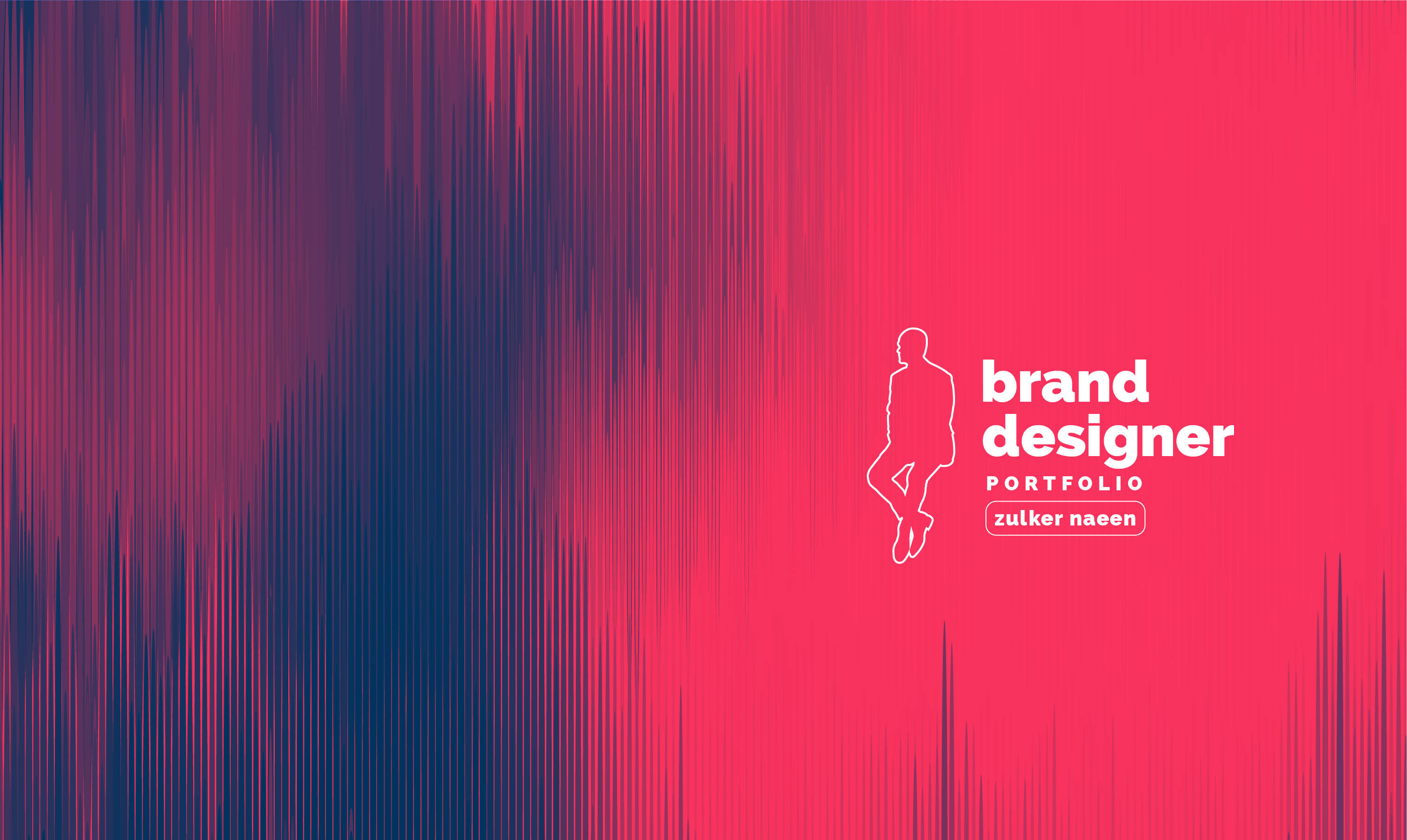 You may just plan to launch your brand. If you're not exactly sure the direction you want to take your brand, it is a great way to get input from a talented brand designer.
Role of a Brand designer
So far, the brand designer is to assist in the assessing and defining of a brand. In essence, he takes a company's mission, purpose, and goals and ensures that it reflects into the copy and visual aspects of a brand.
With that being said, a graphic designer and brand designer are not the same roles. That needs to be clear that you look at what your branding requirements are.
If you need help defining your brand, you should hire a brand designer. This person should have expertise on the topic of branding, copy, and understand design in a way they can incorporate it effectively to all branding components.
However, the main purpose of his job is to assess your brand and create an image for it. He needs to be able to define it in a way that resonates and appeals to your target customer. His role will ensure that your mission and goals reflect on all parts of your brand.
Who is Zulker Naeen?
He is a man behind the brand stories.
Zulker Naeen is a brand designer by profession. He is a communication graduate from the University of Liberal Arts Bangladesh.
He started his career as a copywriter, shifted his career as a market researcher later on.
Afterwards, as an individual practitioner, he has gathered a diverse knowledge of market research and brand designing.
His diverse portfolio says he is the smart guy behind four of the noted lubricants brands in Bangladesh.
His portfolios are fast-moving consumer goods, energy and power, automotive, and construction.
Google Zulker Naeen to find his extensive portfolio as a brand designer.