Everyone is observing the exponential growth of the lubricants demand in this market. But is it true the demand is growing? What does the existing database say?
But, the growth rate of the lube companies is much higher than the annual growth of the total lube demand in Bangladesh.
It is high time to be more strategic for your brand. Get the next business guideline that will help you to grow your business in this competitive market.
Contact us to develop the next year business plan.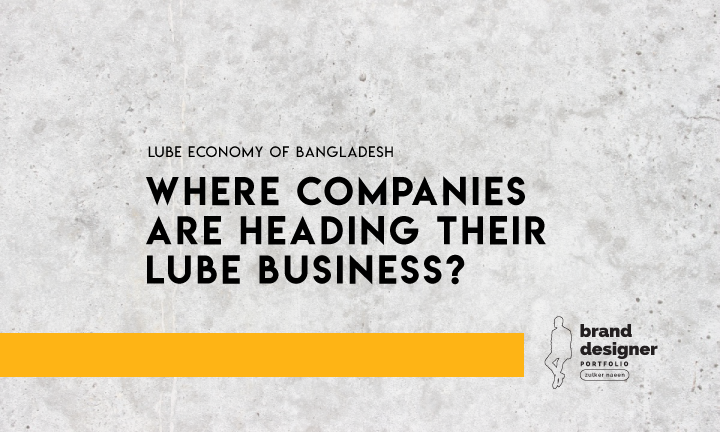 Who is Zulker Naeen?
He is a man behind the brand stories.
Zulker Naeen is a brand designer by profession. He is a communication graduate from the University of Liberal Arts Bangladesh.
He started his career as a copywriter, shifted his career as a market researcher later on.
Afterwards, as an individual practitioner, he has gathered a diverse knowledge of market research and brand designing.

His diverse portfolio says he is the smart guy behind four of the established lubricants brands in Bangladesh, like Hindustan Petroleum, Veedol™, Valvoline®, and Orient.
His portfolios are fast-moving consumer goods, energy and power, automotive, and construction.
Google Zulker Naeen to understand his extensive portfolio as a brand designer.
Recent Posts