Global Synthetic Lubricants, its market size is generated from heat transfer fluid, predicted to witness growth at over 4% by 2023.
The manufacturing industry is expected to increase the metalworking fluid demand over the forecast period. Various industrial processing mostly chemical, oil & gas, and pharmaceutical requires heat transfer efficiency.
The high cost of mineral oil may hamper the growth of the synthetic lubricant market.
The regulations imposed by different governments to support the environment-friendly product development will propel the demand for bio-lubricants, are also among the major restraints.

Existence of the numerous aviation industries including Boeing may spur the business growth in the coming years.
The enormous automotive and aerospace manufacturing companies including Rolls, Audi, Volkswagen, Airbus, Royce, Mercedes and BMW may increase the automobile sale, which may positively encourage the business growth over the forecast period.
The rising demand for reciprocating compressor may propel the industry landscape.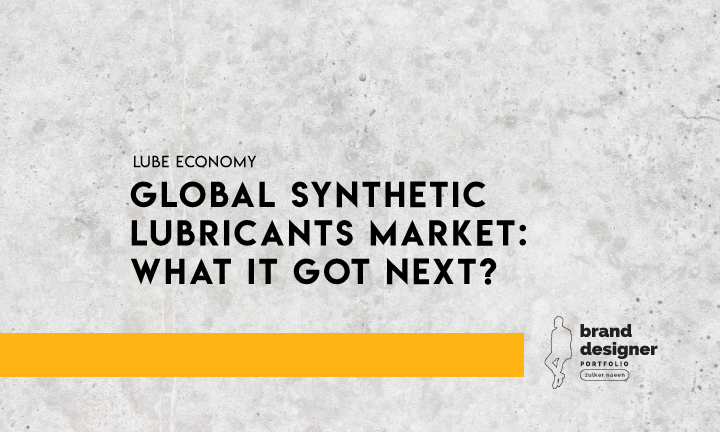 Who is Zulker Naeen?
He is a man behind the brand stories.
Zulker Naeen is a brand designer by profession. He is a communication graduate from the University of Liberal Arts Bangladesh.
He started his career as a copywriter, shifted his career as a market researcher later on.
Afterwards, as an individual practitioner, he has gathered a diverse knowledge of market research and brand designing.
His diverse portfolio says he is the smart guy behind four of the established lubricants brands in Bangladesh, like Hindustan Petroleum, Veedol™, Valvoline®, and Orient.
His portfolios are fast-moving consumer goods, energy and power, automotive, and construction.
Google Zulker Naeen to understand his extensive portfolio as a brand designer.