Global Mining Lubricants market world is to grow by $727.4 million, driven by a compounded growth of 4.3%.
A study says, mineral oil lubricants displays the potential to grow at over 4.7%.
The shifting dynamics supporting this growth makes it critical for businesses in this space to keep abreast of the changing pulse of the market.

Moreover, based on the end-use industry, the segments of the mining lubricants market are iron ore mining, coal mining, bauxite mining, rare-earth mineral mining, and precious metal mining.
Production of coal ore is more than that of iron ore and other rare earth metals. Hence, the coal mining segment leads to the mining lubricants market. High energy consumption and industrial development are likely to foster the global mining lubricants market.
The demand for mineral oil lubricants is going to reach over $2 billion by the year 2025, will bring in healthy gains adding significant momentum to global growth.
This market mostly belongs to the developed world.
The United States will maintain a 3.3% growth momentum. Germany will add over $ 26.1 million to the region's size and clout in the next 5 to 6 years.
Over $20.9 million worth of projected demand in the region will come from the rest of Europe markets.
In Japan, mineral oil lubricants could reach a market size of $112.5 million by the close of the analysis period.
The world's second-largest economy, China exhibits the potential to grow at 6.9% over the next few years and adds approximately $210.8 million in terms of addressable opportunity for the picking by businesses and their leaders.
Several macroeconomic factors and internal market forces could shape the growth and development of demand patterns in emerging countries in Asia-Pacific, Latin America, and the Middle East.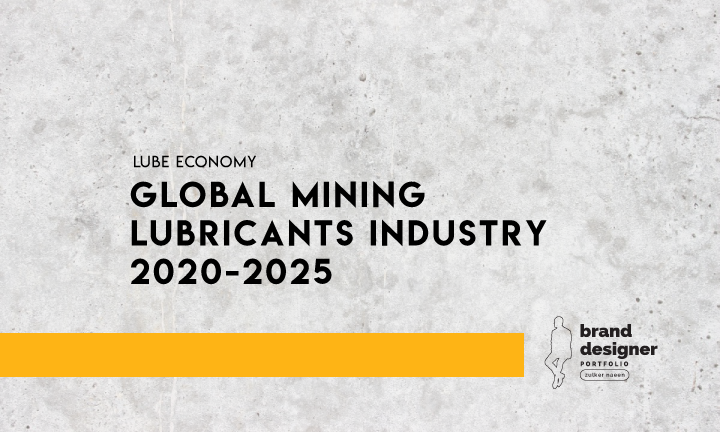 Who is Zulker Naeen?
He is a man behind the brand stories.
Zulker Naeen is a brand designer by profession. He is a communication graduate from the University of Liberal Arts Bangladesh.
Then, he started his career as a copywriter, shifted his career as a market researcher later on.
Afterward, as an individual practitioner, he has gathered a diverse knowledge of market research and brand designing.
His diverse portfolio says he is the smart guy behind four of the established lubricant brands in Bangladesh, like Hindustan Petroleum, Veedol™, Valvoline®, and Orient.
His portfolios are fast-moving consumer goods, energy, and power, automotive, and construction.
Google Zulker Naeen to understand his extensive portfolio as a brand designer.