Today's discussion may help our clients to clarify the significance of search engine optimization. Of course, it's always important to link creativity with concrete information. Today's SEO fact is to convert your marketing contents into a valued one.
Persuasive meta descriptions increase click-through rates.
The meta description is a preview, in brief, that shows up beneath a link on search engines. This gives readers an idea of what's coming if they click. Thus, an attractive meta description increases the clicks, however, it does not influence your rank in the search results.
You may make your meta descriptions unique on each page. This will attract clicks depending on each searcher's interests. So far, Google's own Matt Cutts noted recently that it is better to have no meta descriptions than to have duplicate meta descriptions.
How to write a persuasive meta description?
You may check it owns. Use Google or Facebook ads to test what copy is most appealing. Then use that text as your page's meta description.
Making a snappy meta description is not a difficult task. You are getting only 155 characters to do it. Google will cut it off with ellipses if it is more than 155 characters.

Best Content Writers in Bangladesh
A lot of content writers exist in the market. If you google them, you will get them easily.
But, Zulker Naeen is one of those content creators you are looking for. With his write-up, you can reach the right person with the right message as he understands the pulse very well.
He knows how to shape up your online presence. His writings lift both of your web rank and brand value in the market. His write-ups are completely based on business dynamics and dedicated analysis.
He has excellent proficiency and creativity to create artful contents for your website.
He writes result-oriented contents, are informative, unique and easy-to-relate to the market scenario.
So, his professional approach ensures your success.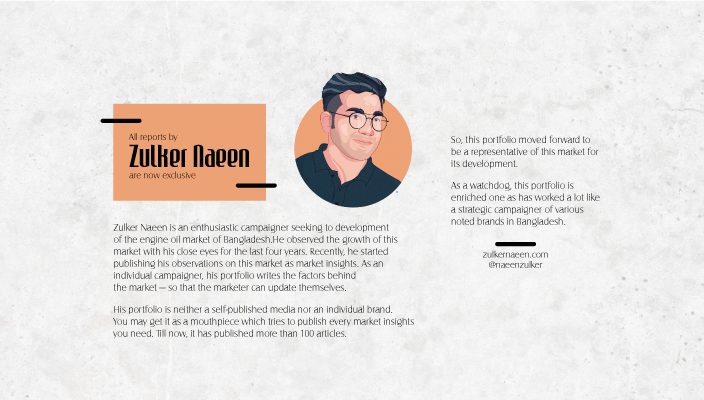 SEO is fairly a new concept in Bangladesh.
Most of us have little knowledge of Search Engine Optimization techniques. When you live in the online world, you must have a consistent and efficient strategy to promote your site as well as the products or services you offer.
Unfortunately, clients love to design a beautiful website rather enriching its contents. You need more blogs, smart details on your services. Most websites lack those contents. So, your website turns into a showcase only.
So, digitally, people come to know less about you.